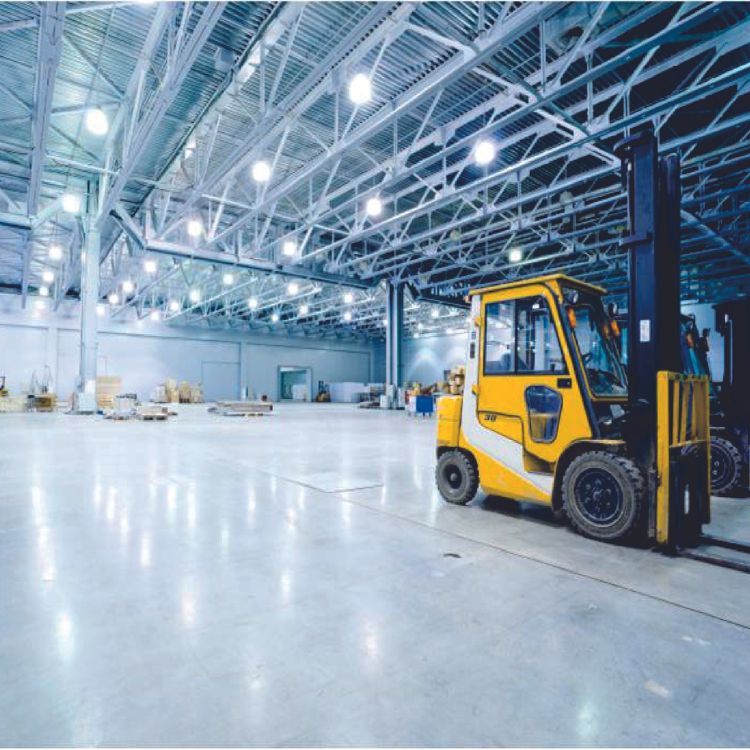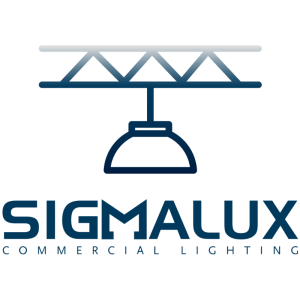 Sigmalux is our product line designed for industrial and commercial use.
It offers the highest standards in quality and durability, in addition to our efficient production process.
Sigmalux offers LED lights for indoor and outdoor areas.
Designed by Snowball Lighting Inc.
Snowball Inc. is a leading provider of industrial and decorative LED lighting solutions. Our American-made for the decorative and architectrual products , American-assembled for the commercial products give you the quality fixtures that your space deserves. Our ambitious lead times allow for your peace of mind that your project will be completed in a timely manner without sacrificing quality.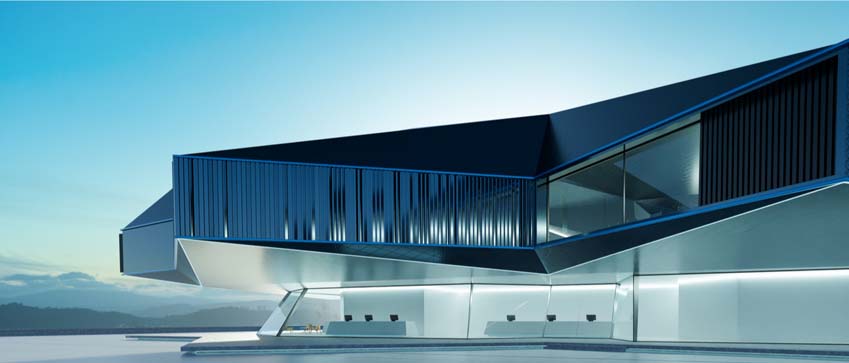 We strive to achieve the highest standard of customer satisfaction
INDUSTRIAL & COMMERCIAL LIGHTING
DECORATIVE & ARCHITECTURAL