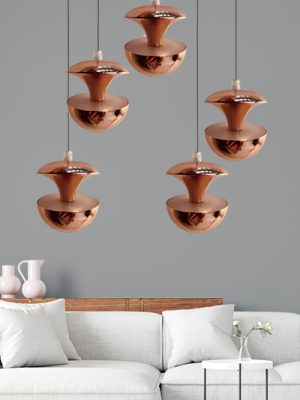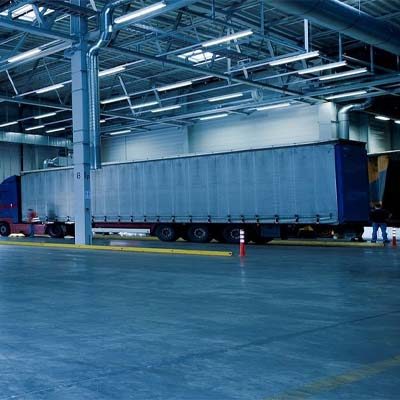 Creative Solutions by Professional Designers
Snowball Lighting is your answer to competitive commercial indoor and outdoor lighting. No matter your lighting requirements – GLACIER and SIGMALUX have your solutions. From commercial and industrial to high-end hospitality – the SNOWBALL effect means that we support your vision relentlessly. Our SNOWBALL LIGHTING family is committed to serving your needs and providing you with the best lighting experience
available.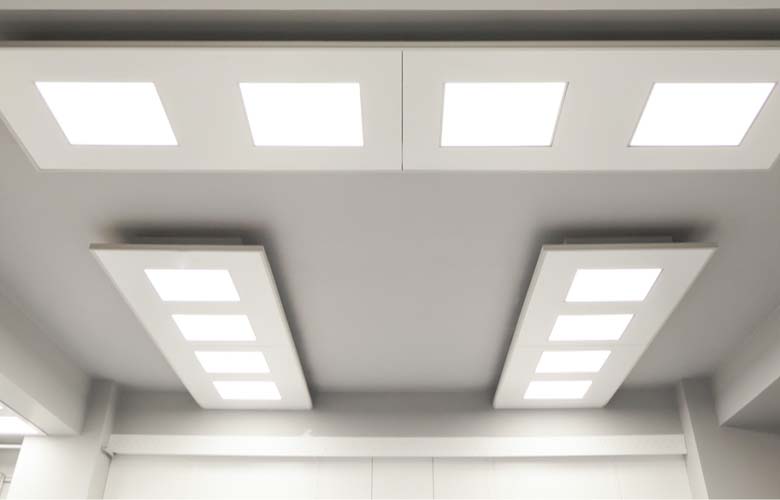 We use materials only from personally verified suppliers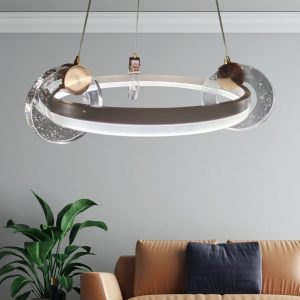 Our mission is to develop and produce high efficient, attractive, unconventional, and of the highest quality products that can affect our physical and emotional comfort. We also ensure that our products reach the highest standards when it comes to safety, reliability, and value for the user. To achieve this, our company relies on the personal commitment, experience, dedication, and expert skills of everyone in the organization.
Take Command of Your Lighting with Precision and Ease!
Simplifying the complex world of lighting with Sigmalux. Experience the ease of DIY installation, discover a wide range of control nodes to suit your preferences, and bid farewell to complex and costly commissioning processes.
At Sigmalux we offer a variety of choices to meet your specific requirements, like hassle-free and straightforward commissioning,  and affordable and scalable solutions for all your control needs. Unlock endless possibilities with Sigmalux.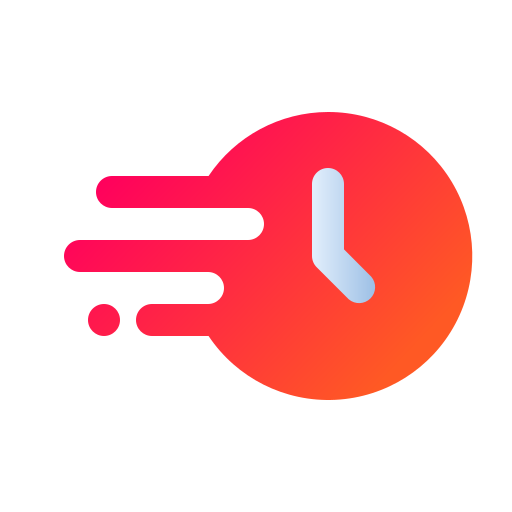 WE OFFER FAST SHIPPING ADVANTAGES
When deadlines can't wait — but you shouldn't have to sacrifice your lighting design or LED product quality for speed, you can count on the Snowball Fast Shipping program.